Granchi Malindi, a Dream Coming True

A luxury resort on beach front, in a beautiful contest less than 1 km from Malindi Marine National Park.
7 Apartments fully equipped for your relax and comfort.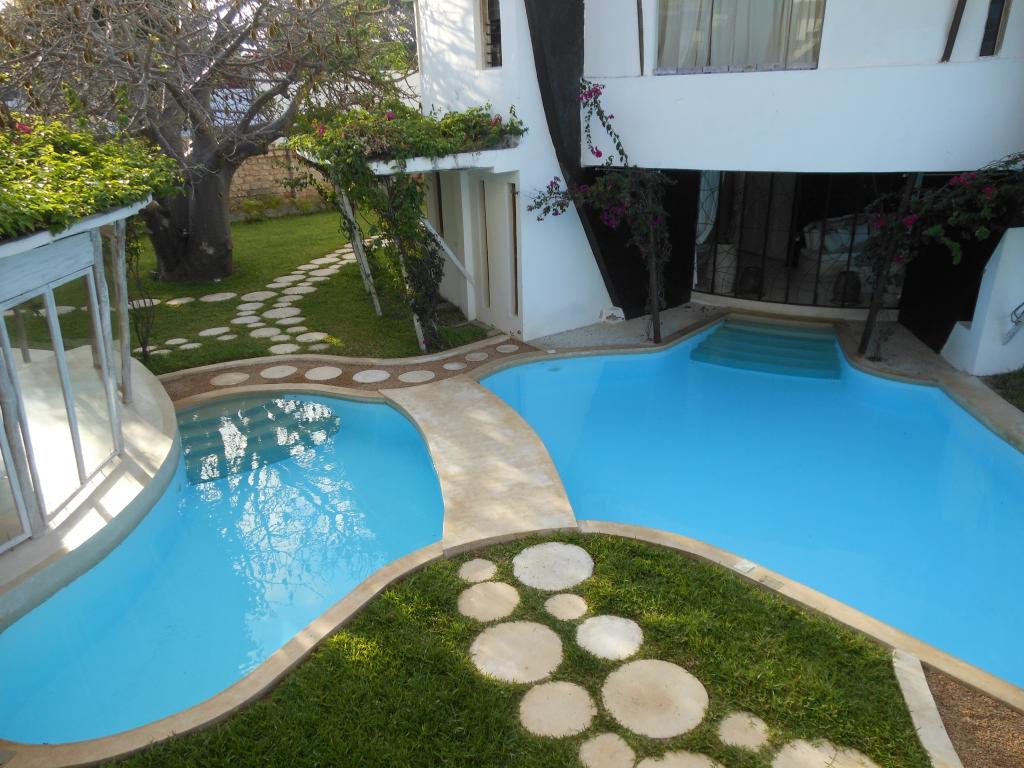 Granchi Resort
Ultramodern design that is also a perfect combination between architectural creativity and enviromentally aware construction.
Every units at Granchi Malindi has been created with full respect for indigenous tradition, making use of local techniques and materials; from the Tarazo floor to the Niru coloured plaster, from the windows in local glass style to the roof with beams made from Casuarina, the typical tree used in Kenya to construct makuti roofs.
Granchi Resort
The prestigious Granchi complex opens out on a magical location perched above the sea inside the famous protected Malindi Marine Park. A beautiful bay, a strip of land that overlooks the Ocean between palm trees and centuries old baobab trees. The garden is full of flowers, lush vegetation and bougainvillea.
Granchi: Serenity and Relax
Granchi Malindi is a seaside resort designed to offer serenity and relaxation, having all the freedom of a single house with the comforts of an organised structure. The staff is prepared to find the best solution according to individual needs.
The beach of fine sand is very close to the Marine Park, from which you can leave for various excursions. It is a quiet and sheltered spot on the coast The property is situated in Malindi Casuarina, on beach front less than 1 km from Malindi Marine National Park and 3.9 km from Vasco da Gama Pillar.
Granchi Malindi Resort offers accommodation with free WiFi, air conditioning and access to a garden with an outdoor swimming pool and a condominium swimming pool with a shallow end for kids.